Our core team has been working together for more than a decade. We are experienced managers and consultants, combining strategic vision with operational excellence in implementation and process engineering.
Our experience, knowledge and digital track-record are based on our work at corporates like Holtzbrinck and the successful implementation of digital business models at OnVista, Onmeda, Ligatus and many other companies.
We have been directly or indirectly involved in the creation of more than 150 million euros in digital business value. Check out some of our reference clients.
We believe that for an organization, 'going truly digital' is much more than an operational challenge for marketing or sales – it is a fundamental change in how to do business.
For many of our clients, digital business transformation is one of the greatest challenges in their professional career as entrepreneurs or managers. We bring our perspective, expertise and experience to help build clear strategies and straightforward plans for successful change.
Philipp Wachter
Partner
wdp | Wachter Digital Partners
Daniel Tschentscher
Partner
wdp | Wachter Digital Partners
Christoph Nichau
Partner
wdp | Wachter Digital Partners
Philipp Beckers
wdp | Wachter Digital Partners
Johannes Dierkes
wdp | Wachter Digital Partners
Frank Frößler
wdp | Wachter Digital Partners
Eva Gstettenbauer
wdp | Wachter Digital Partners
Lisa Herrmann
wdp | Wachter Digital Partners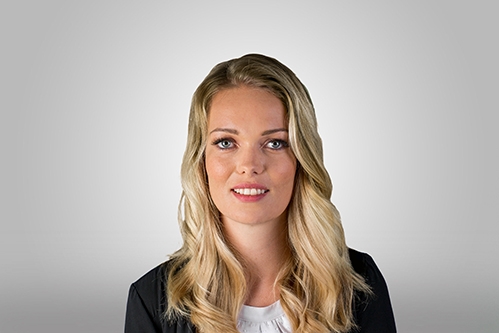 Nina Jax
wdp | Wachter Digital Partners
Wladislaw Kanewski
wdp | Wachter Digital Partners
Philipp Kirchner
wdp | Wachter Digital Partners
Daniel Lebek
wdp | Wachter Digital Partners
Michael Lohmar
wdp | Wachter Digital Partners
Daniel Mels
wdp | Wachter Digital Partners
Oliver Niehues
wdp | Wachter Digital Partners
Mariusz Peter
wdp | Wachter Digital Partners
Benjamin Petersheim
wdp | Wachter Digital Partners
Mark C. Reinold
wdp | Wachter Digital Partners
Hanna Schmidt
wdp | Wachter Digital Partners
Valerie Schneider
wdp | Wachter Digital Partners
Ingmar Stock
wdp | Wachter Digital Partners
Holger Stollenwerk
wdp | Wachter Digital Partners
Marc Teipel
wdp | Wachter Digital Partners
Max von der Nahmer
wdp | Wachter Digital Partners
Martin Witulski
wdp | Wachter Digital Partners
Martin Wolter
wdp | Wachter Digital Partners