wdp is one of the leading strategy, M&A and value creation consultancies for digital transformation in the German-speaking region. For over a decade, wdp has been helping top management and investors make informed decisions in an increasingly digital world and implement them successfully.
With experience from over 750 projects, wdp consultants develop sustainable and value-maximizing (digital) corporate strategies, marketing, sales and product concepts as well as business models.
As interim or project managers, we accompany the practical implementation.
In M&A advisory, wdp experts draw on the experience gained from a managed transaction volume of more than 20 billion euros.
wdp is part of the valantic group of companies. Clients thus benefit from access to the expertise of over 3,000 digital experts with a wide range of specializations.
As a trusted advisor, wdp helps clients in various phases of digital maturity with tailored solutions for their issues.
Medium-sized companies, startups and digital champions from many different industries benefit from expert advice on digital strategies, implementation concepts and support in their implementation.
For private equity firms, venture capital companies and strategic investors, wdp creates tailored due diligences in the M&A area to evaluate potential transactions.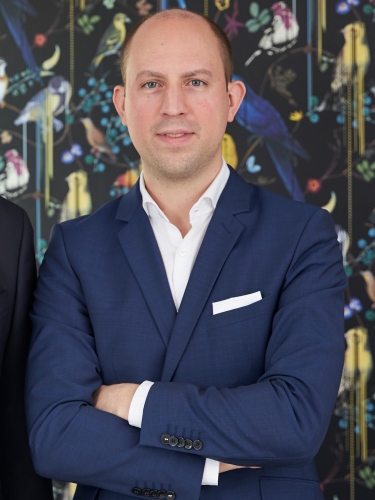 Christoph Nichau
Co-founder and managing partner of wdp. Christoph Nichau is a specialist in the fields of M&A consulting and value creation. He supports our clients in M&A processes in the context of commercial and technology due diligences. Another consulting focus is the development and implementation of digital marketing and sales strategies. He has already been involved in over 300 due diligences and a total of around 250 consulting projects in various industries.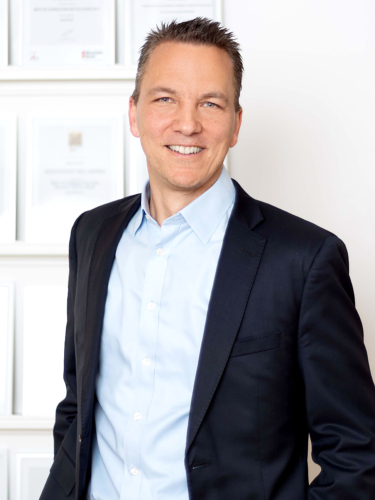 Daniel Tschentscher
Partner Value Creation at wdp. Daniel Tschentscher helps his clients to sustainably increase their enterprise value.  To do this, he draws on a comprehensive set of measures for digital value creation in the areas of growth, operational excellence and business model, as well as a team of experienced interim managers. He has been working successfully in digital business for 25 years, leveraging his extensive expertise from more than 150 strategy and implementation projects.
All wdp experts combine a profound understanding of digital ecosystems, excellent analytical and methodological knowledge with entrepreneurial thinking and a consulting approach at eye level. More than 50% of our consultants come from entrepreneurial families and/or have already founded a company themselves.
wdp consultants are united by the motivation to offer their clients the best possible consulting services. Professional and personal growth are therefore core elements of our personnel development.
For many years, wdp has participated with great success in various industry-relevant competitions and surveys. In the process, wdp has repeatedly received awards from customer and expert juries for the effectiveness and partnership of its consulting work.
brand eins
Awarded by one of Germany's most prestigious business magazines. Consultancies cannot actively apply for this special award. Instead, the basis for inclusion in the list of "brand eins Beste Berater" is a company's reputation on the part of both clients and its own competitors.
After 2020 and 2021, wdp was also honored in 2022 in the categories:
Strategy development
Change management
M&A
Health Care
other industrial goods
Best of Consulting
The highly prestigious business magazine WirtschaftsWoche has awarded wdp several times in the Best of Consulting competition for medium-sized companies.
wdp consultants have successfully competed in past years with projects from various fields and received numerous awards:
Mergers & Acquisitions (2016, 2020, 2021)
Strategy (2020, 2021)
Marketing (2018, 2019, 2020)
Operational Excellence (2018)
Competitive strategy (2016)
Value creation through consulting projects (2016)
Overall winner medium-sized consultancies (2016)
We have also received awards for our consulting services from Focus Business and Handelsblatt.
Employees and applicants also rate us as an excellent employer. On the kununu rating portal in particular, we achieve top marks in the areas of recruiting and employee satisfaction.