We are delighted that you are interested in wdp! Our team consists of digital experts with many years of experience. We don't offer theoretical advice, but have a track record of many hundred successful, hands-on consulting projects – both with strategic and operational focus. Our services have several times been awarded with the Best of Consulting Award of German business magazine WirtschaftsWoche. We work very well together as a team which, in addition, has led to multiple awards as a Top Employer by FOCUS-Business magazine.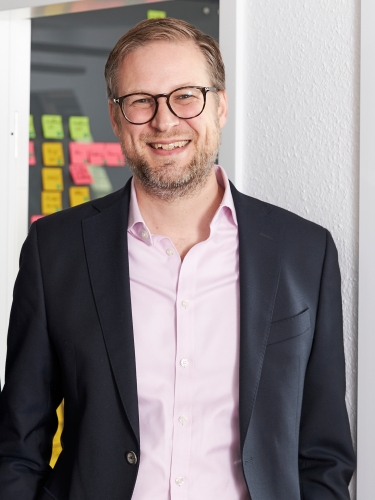 Philipp Wachter
Founder and managing partner of wdp. Philipp Wachter is an experienced strategist and digital expert. For over 10 years, he has been developing digital strategies and digital business models with clients in a variety of industries. His expertise includes management auditing and coaching, organizational development, leadership and moderation of processes and teams, development, assessment and implementation of new businesses as well as growth and change strategies.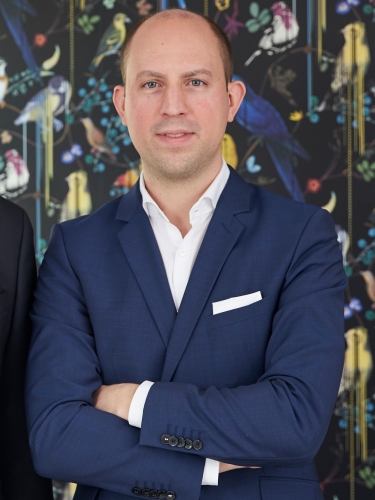 Christoph Nichau
Co-founder and managing partner of wdp. Christoph Nichau is a specialist in transaction services and digital excellence. He supports our clients in the development and implementation of digital marketing and sales strategies. Another focus of his work is the support of M&A processes by carrying out commercial due diligences. He already participated in over 130 due diligences and a total of around 250 consulting projects in various industries.